Welcome to Mr. Kelly's Page
Email Address: eric.kelly@k21schools.org
Phone Number: (907) 247-0633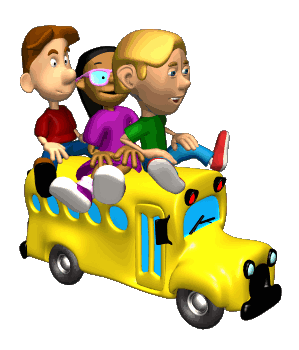 ---
My name is Eric Kelly. I am so excited to live in Ketchikan and work at Point Higgins Elementary School. I have heard so many positive things about the students and staff. I am honored to be part of this amazing team to support student success.
I grew up in Arizona, but moved to Fairbanks to attend UAF. I have lived in Alaska for 27 years. I started out teaching Math & Science, but have been a School Counselor for the last 15 years.
I look forward to working with you and your students to see the growth they will make this year.
Please feel free to contact me at
907-247-0633
or
eric.kelly@k21schools.org